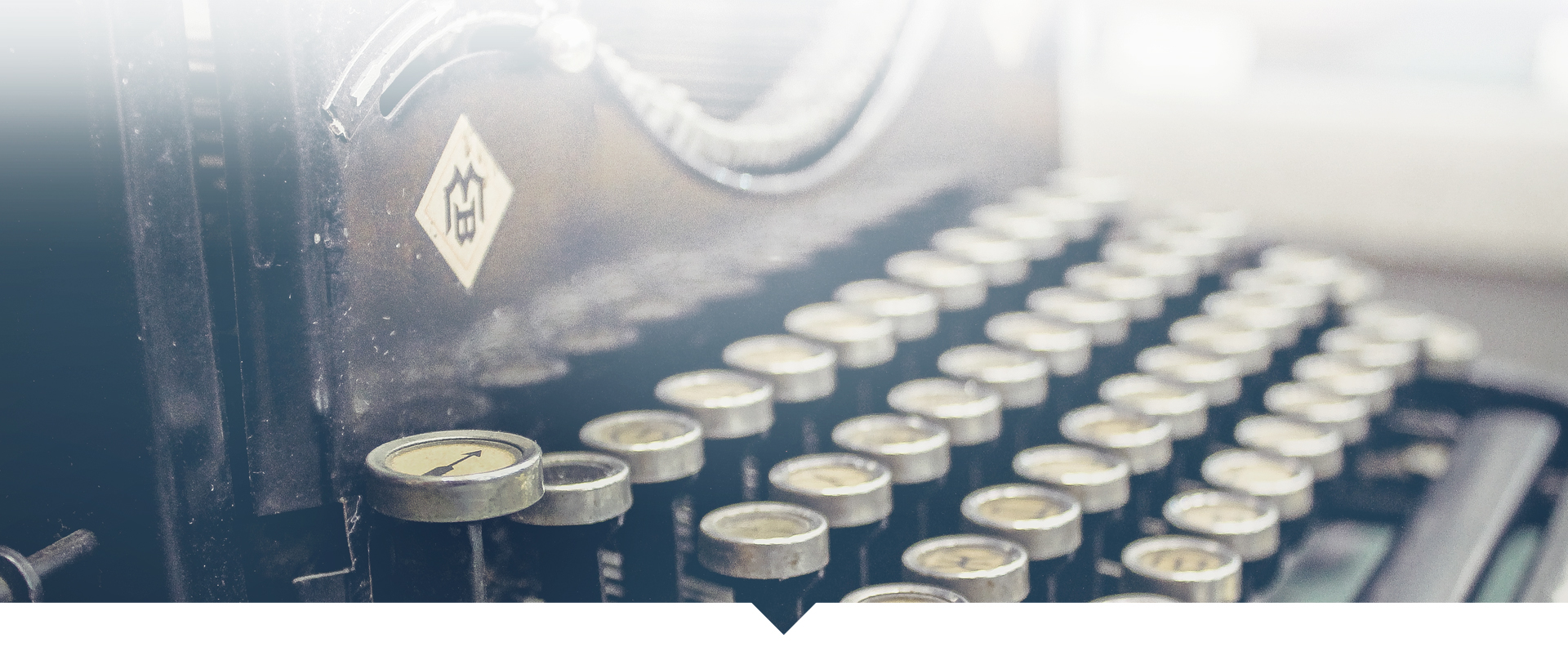 ESK Shop Log
We're always busy in the shop creating.
Whether it's the customization of a vintage Airstream or the development of a new logo, we put strong design sense and a high level of craftsmanship above all else. Every day brings something new, so follow along.
GEORGIA - RESIDENTIAL
This 1962 Ambassador is currently being renovated into a luxury four- season home with a spacious kitchen, spa bathroom, and modern amenities.