Born through design. Inspired by the freedom of an active lifestyle.
With decades of experience in not only Airstream customization but general construction and design as well, our team gives campers and companies alike the opportunity to express themselves in a mobile and unforgettable way. We want to prove there are no boundaries on what can be done with a little ingenuity, creativity, and a lot of hard work. We welcome you into the life of a Vintage Street King; enjoy the ride.

Our main specialty in the shop lies in Airstream restoration and customization. Their unique qualities and interesting architecture make every project a completely different experience from the one before it. They offer the chance to create beautiful mobile spaces for residential or commercial uses. These aluminum beauties can be hauled just about anywhere, and made into just about anything.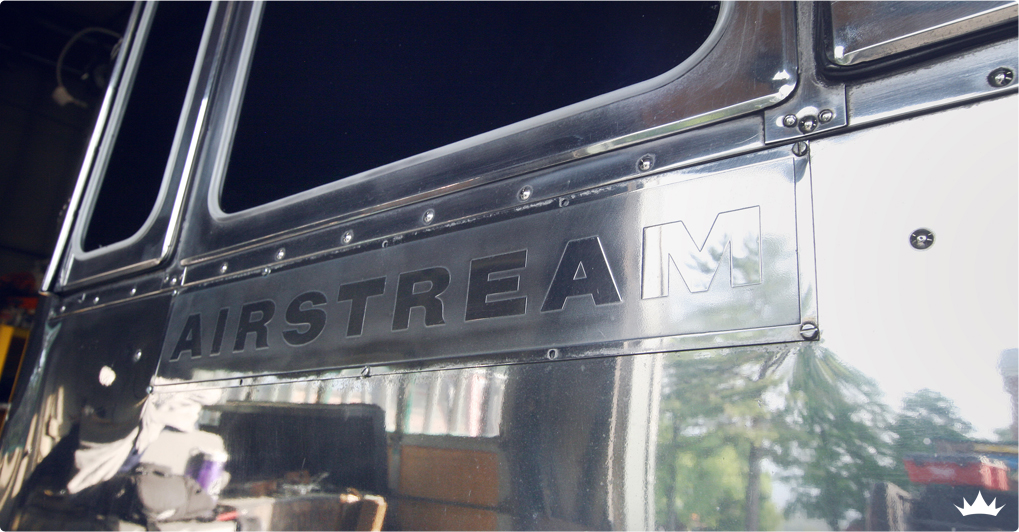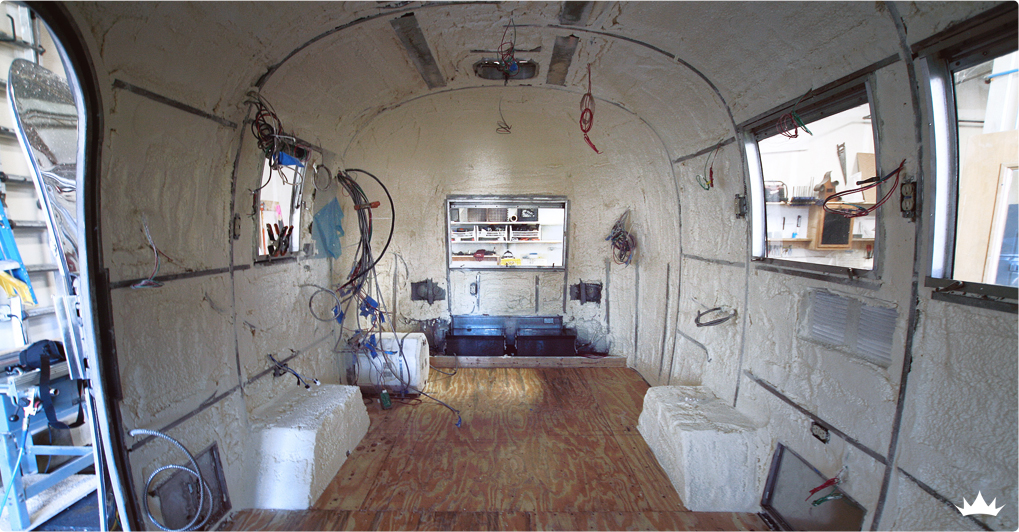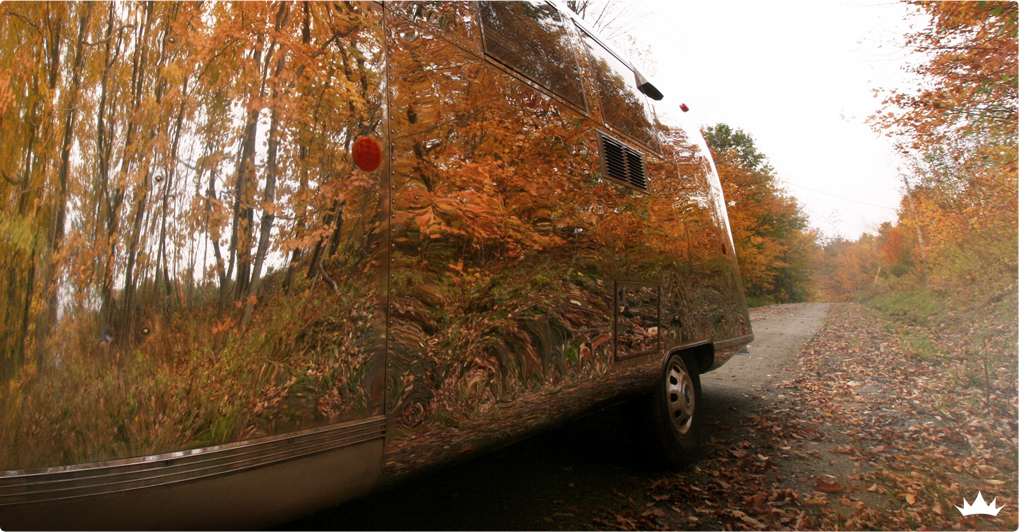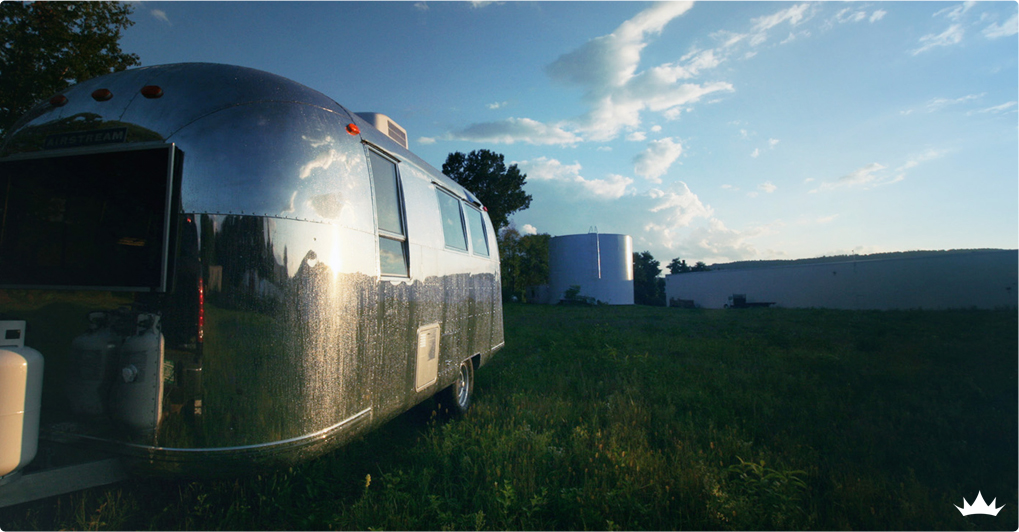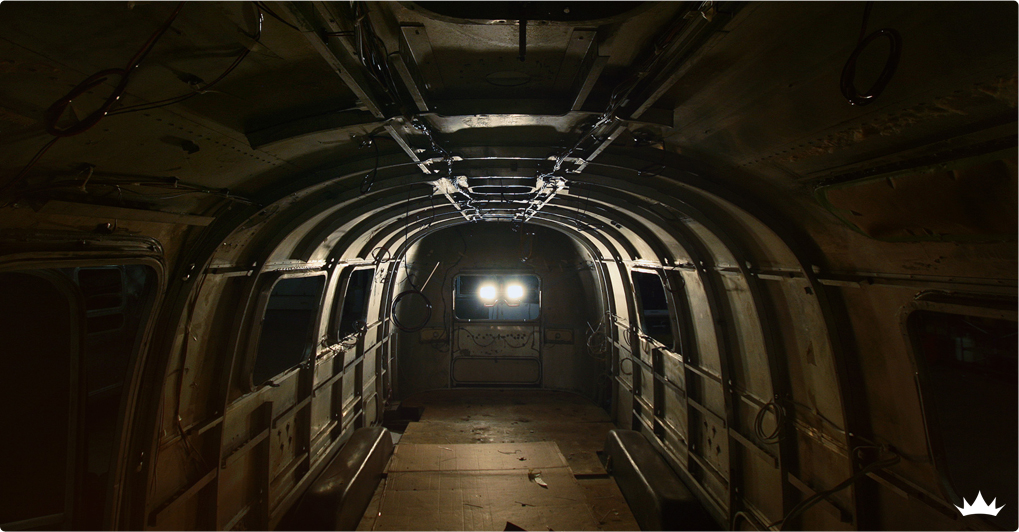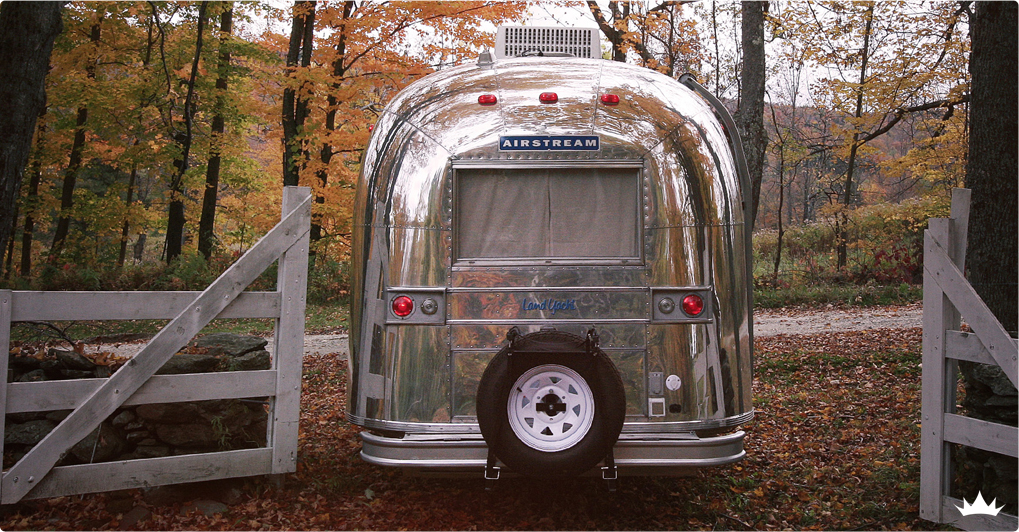 MAKING A DIFFERENCE
Over the years, Airstreams have become a national treasure. They have traveled the globe and experienced lifetimes of adventure. Because of their special appeal, however, they can fall into the wrong hands. It is all too often that an inexperienced novice or empty fields wreak havoc on these trailers. ESK's mobile design team has set out on a journey to rescue Airstream trailers and restore them to their former glory. It takes the right combination of time, skill, and dedication to do things right, and we strive to perfect that formula.
FORM FOLLOWS FUNCTION
Once they are in our hands, a lot of thought and time goes into creating a floor plan that fits their compact, curved interiors. Good design is very important to us, but it means nothing if it's masking a poor structure or awkward layout. Each Airstream is gone through and repaired if needed before new work can be done. In the meantime, we take each model's specific length, shape, and structure into account to arrange layout concepts. Every detail of what the Airstream has to offer and what we plan to put in it, helps us form the overall design plan.
Our new feature
Shop Log
gives you a behind
the scenes look into our shop and studio. Watch as projects progress, we add new clients to the mix, or offer tips & tutorials.

In a world that is filled with attention grabbing elements around every corner, it's not enough to stand out among just your competitors. A strong brand is an indispensable asset to have now more than ever. Whether in person or through a screen, a unique and powerful presence is needed to pull attention back to your product or message. At ESK Productions, we offer companies of all sizes a chance to represent themselves with bold graphics and an identity that leaves an impression.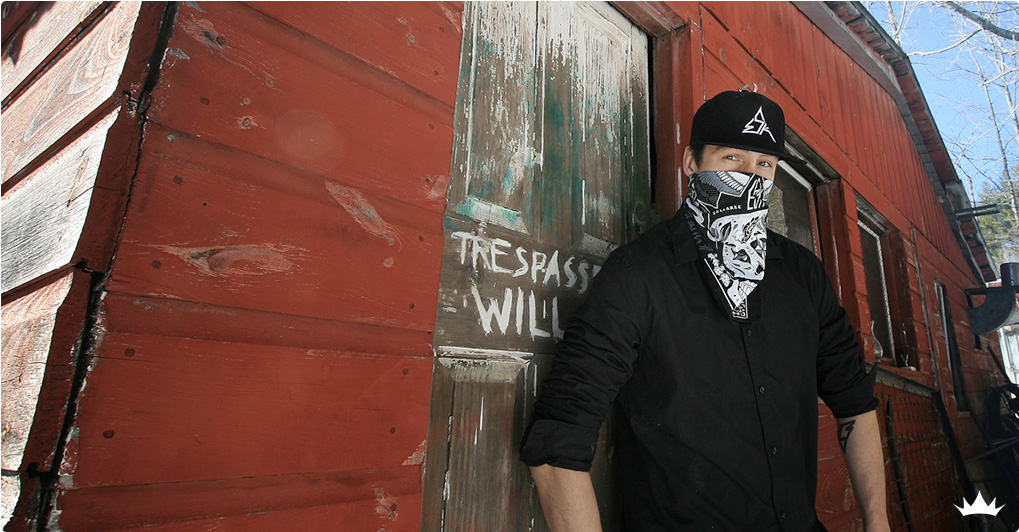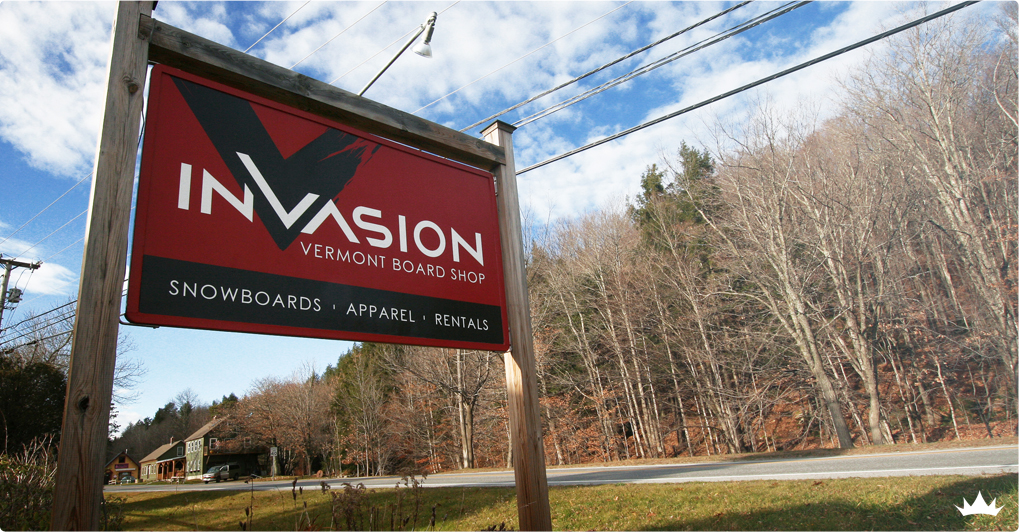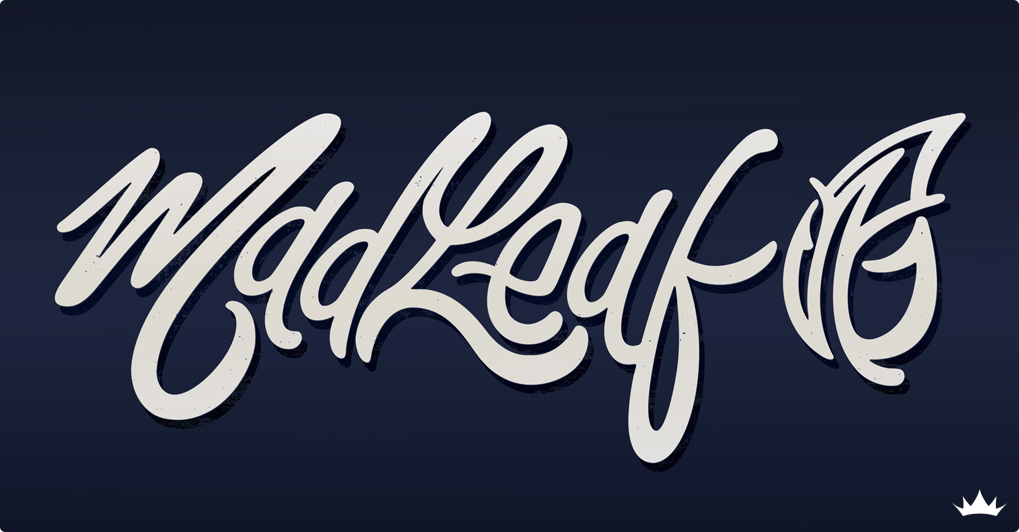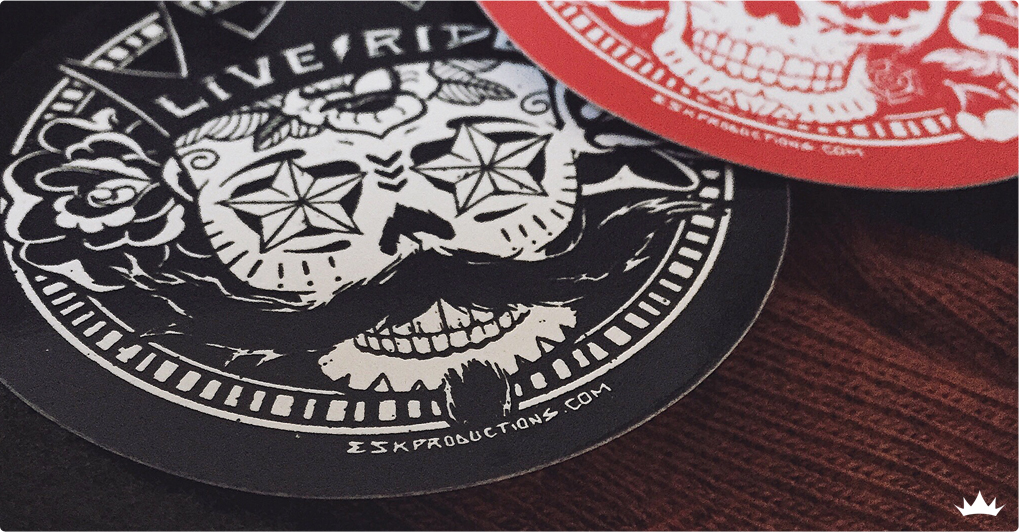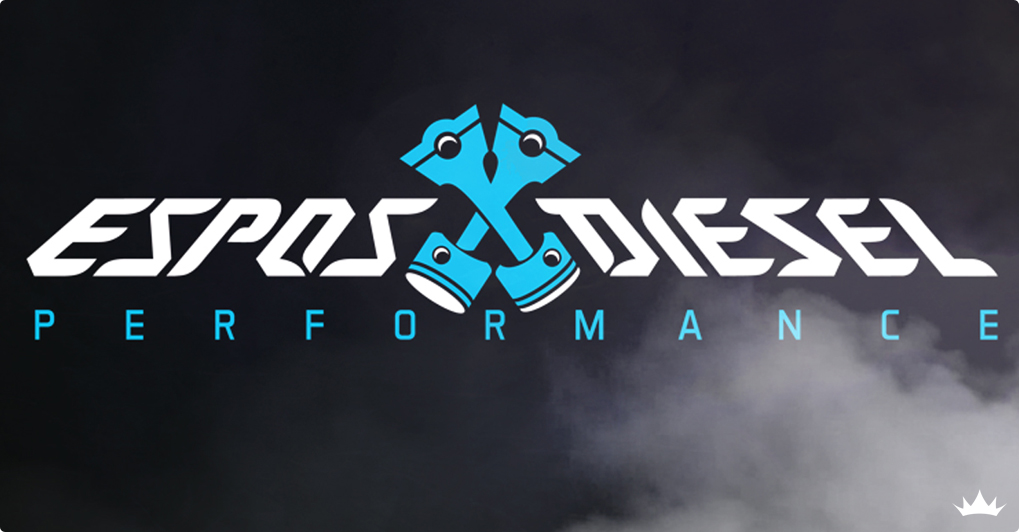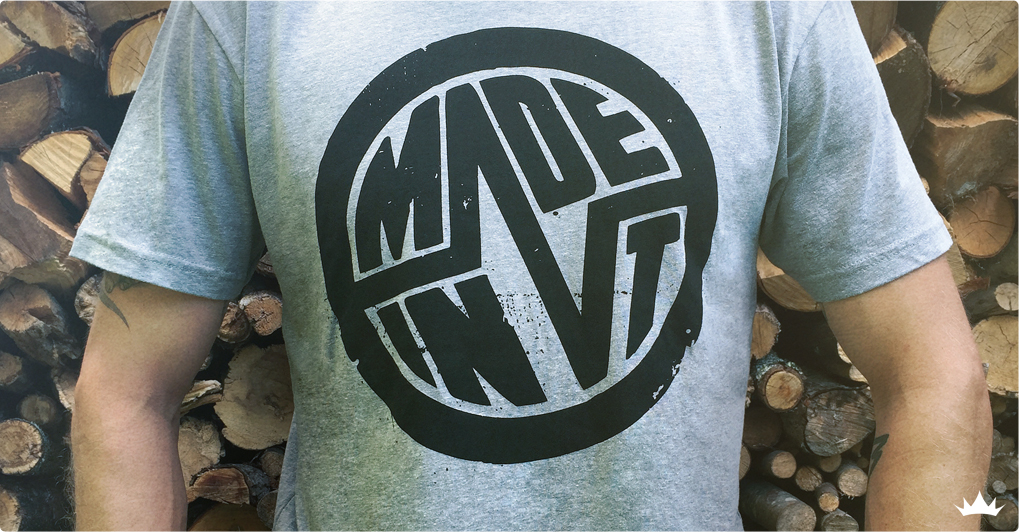 STARTING FROM SCRATCH
You only get a first impression once, so make it count! For new businesses starting out, we can help you create a simple logo or a full brand experience. Share your inspirations, company mantra, and business goals with us and we can help you develop a look to match your voice.
TIME FOR A NEW LOOK
Does your current brand feel tired or is it veering from your current ventures? We can help you rebrand by updating your graphics or start the whole process from scratch for a total overhaul. Your company will grow, and your branding should evolve with it. Contact us today for a Consultation →
Newly Delivered
Our latest renovation for Mimi Page Studio, is now complete and settled in it's new home. Dive into the final details and progress shots from the 1974 Argosy overhaul we completed this spring. Outfitted with a 360 work space, custom driftwood display cases, and built-in sound system, this Vintage beauty is ready to house a talented artisan as she designs new pieces for her growing collection.

WE ARE HERE TO HELP!
If you would like to know more about our company, custom Airstreams or corporate branding, please contact us today and we'll answer your questions or set up a consultation.